just got back from a beautiful week with beautiful friends and a beautiful baby girl.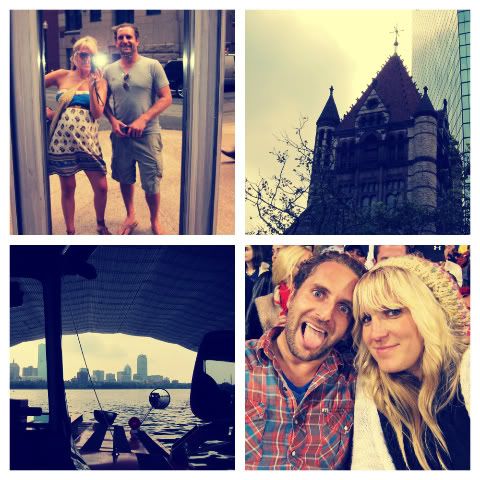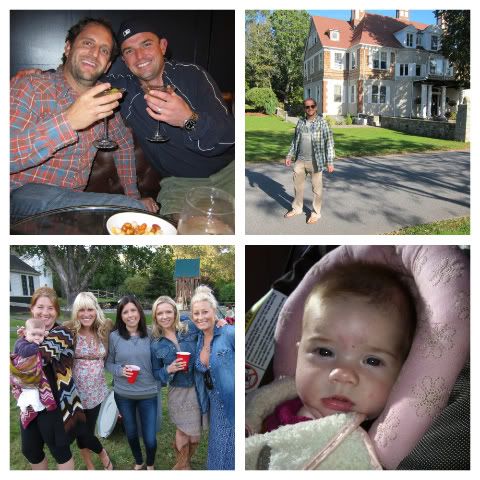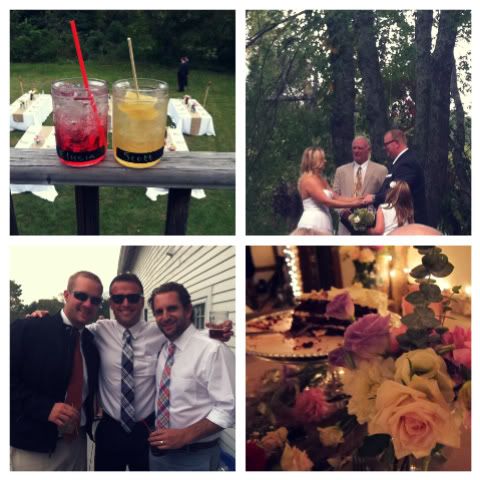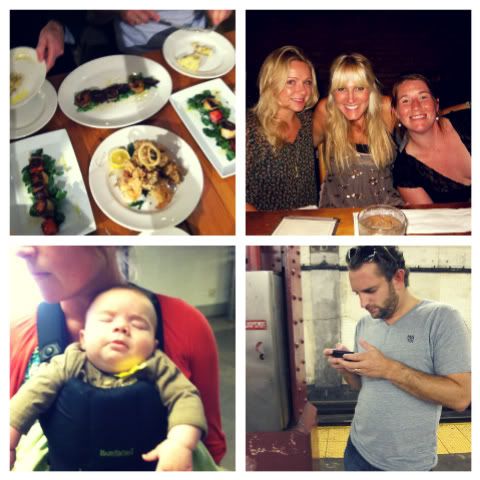 maebel KILLS me.
1. finding ways to get pics of us without asking others...
2. boston
3. duck tour
4. fenway park
5. happy boys with martoonis
6. bread and breakfast-ing in connecticut
7. i love my friends so so much
8. maebel kills me
9. li's wedding with too many adorable touches
10. seriously beautiful
11. happy good looking men
12. straight outta style me pretty
13. nyc with a belly
14. best friends
15. nyc
16. boys in brooklyn. happy birthday chris!
17. eataly by mario battali
18. i love these ladies
19. maebel kills me
20. bradley cooper takes the subway too.
glad to be home. just missing huntley :(